Brian Lies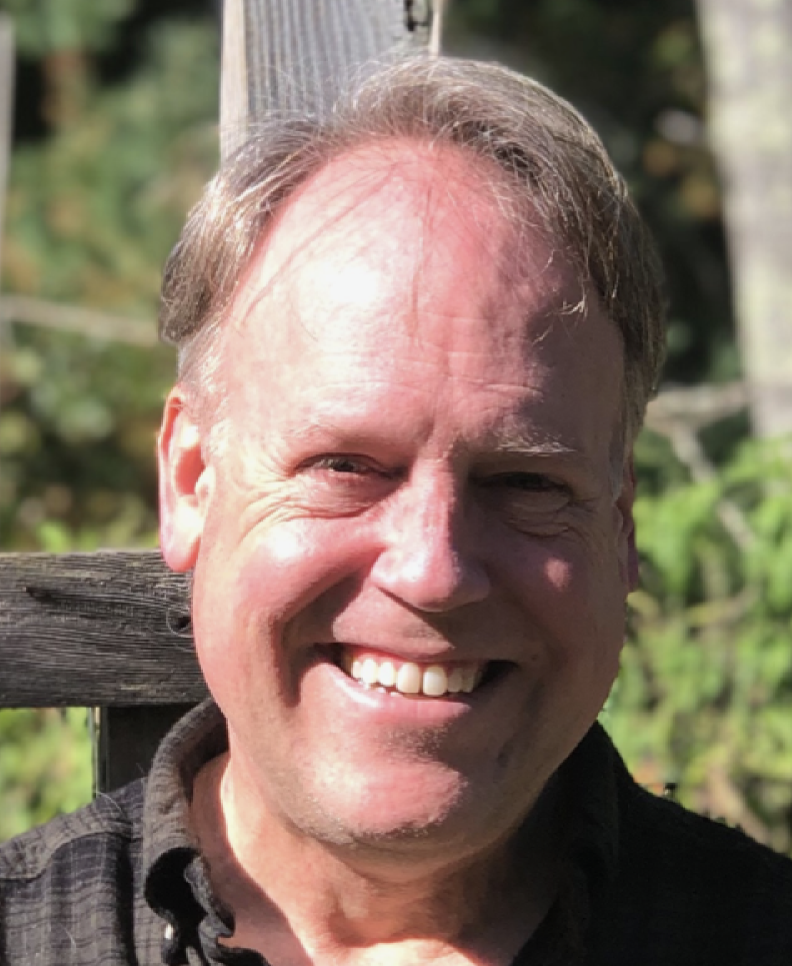 Award-winning children's book author and illustrator Brian Lies is a native of Princeton, N.J., who graduated from Brown University in 1985 with a degree in British and American Literature, and took courses as the Rhode Island School of Design while at Brown.  Afterwards, he attended the School of the Museum of Fine Arts, Boston for two and a half years, and began doing editorial page illustrations for numerous publications, including the Boston Globe, Chicago Tribune and Christian Science Monitor.  
Brian illustrated his first children's book for Houghton Mifflin Co. in 1989, and has since written and/or illustrated more than thirty others, including his 2019 Caldecott Honor book, The Rough Patch, and the New York Times bestselling bat series, including Bats at the Beach, Bats at the Library, Bats at Ballgame and Bats in the Band.  His most recent books are Little Bat in Night School  (2021), Little Bat Up All Day (Spring 2022), and Wombat Said Come In (by Carmen Agra Deedy, Peachtree, Fall 2022).  He sold rights in an exclusive offer from Christy Ottaviano Books / Little, Brown to a picture book called DIFFY (publishing Spring 2024).
Brian's books have been nominated for numerous state awards and have won several, including the Bill Martin, Jr. Award (Kansas), and have been translated into numerous languages. He has also won many awards for his political illustrations in newspapers and magazines.  His work has been featured on The Martha Stewart Show, named as a top ten book of the year by Time/CNN, and read aloud on NPR's Weekend Edition Saturday by Scott Simon and Daniel Pinkwater. 
Brian enjoys visiting schools around the country to talk with students about writing and illustrating stories.  He nearly stopped reading in the third grade, but was encouraged by his local librarians and rebounded, becoming an avid, lifelong reader.  A 1985 graduate of Brown University with a degree in British and American Literature, he feels very strongly about the importance of getting young people to read.  Brian spends part of the school year traveling throughout the United States to work with students and encourage them in their goals.  He lives with his family in Duxbury, Mass.