LeUyen Pham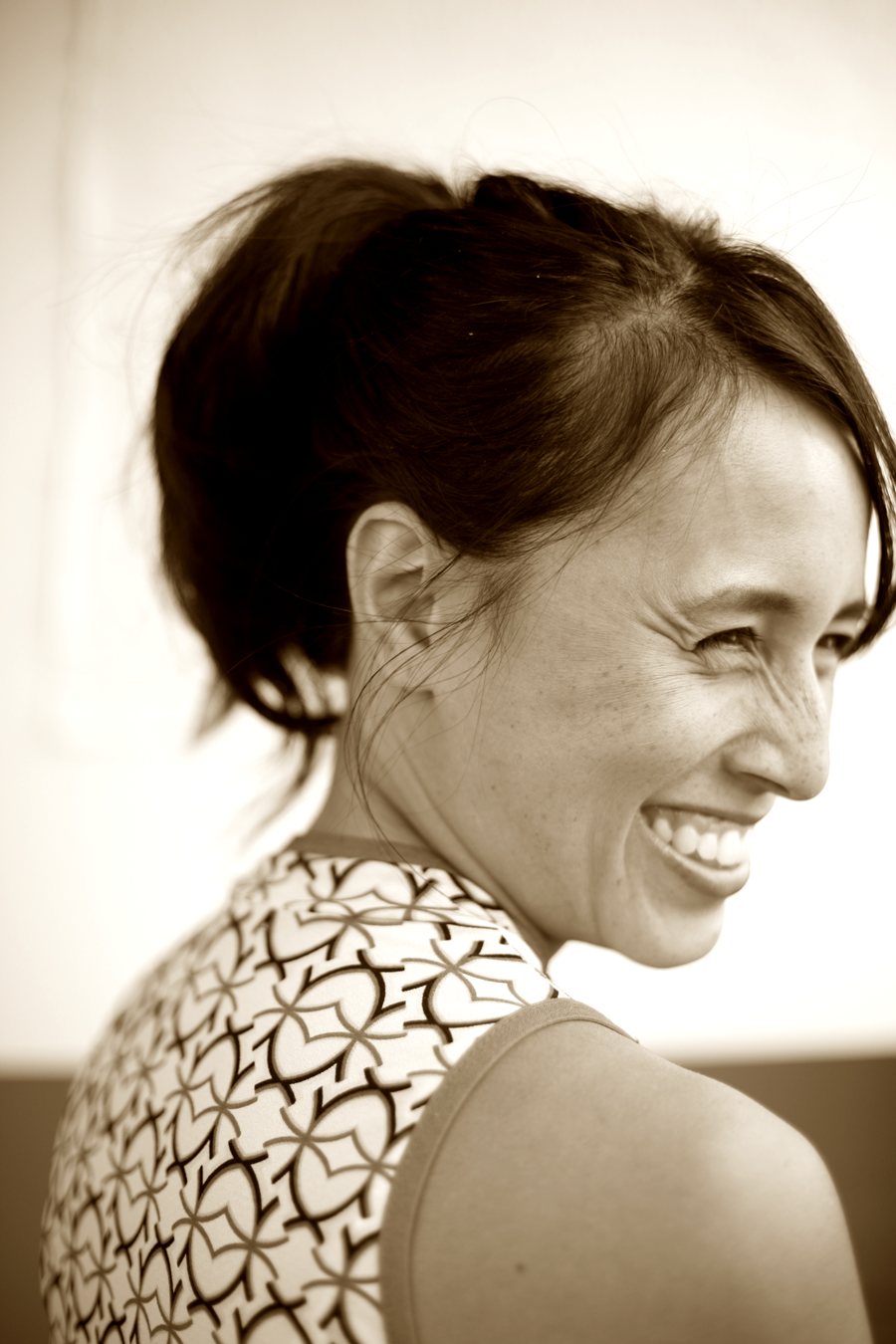 LeUyen Pham is the award-winning and critically acclaimed illustrator of more than 120 books for children. LeUyen (pronounced Lay-Win) is the New York Times bestselling illustrator of the Julianne Moore's picture book series, Freckleface Strawberry, Kelly DiPucchio's picture book Grace for President, and Shannon and Dean Hale's middle grade series Princess in Black. LeUyen is also the illustrator of God's Dream  by Archbishop Desmond Tutu, the Alvin Ho  series by Lenore Look, the Vampirina Ballerina  picture book series by Anne Marie Pace (now a Disney Junior series), and The Boy Who Loved Math  by Deborah Heiligman. Her more recent books include Love is Powerful  by Heather Brewer, and the Caldecott Honor Book Bear Came Along by Richard Morris.
She is also the co-creator, along with Shannon Hale, of the groundbreaking bestselling graphic memoirs Real Friends, Best Friends, and Friends Forever.  Her latest self-authored endeavor, Outside, Inside, a chronicle of life in a COVID-bound world, was released in Winter of 2021.  She also teamed up again with Shannon Hale for their joint project entitled Itty-Bitty-Kitty-Corn, and the sequel Pretty Perfect Kitty-Corn.
Born in Vietnam, LeUyen and her family left the country in the final days of the Vietnam War. Growing up in Southern California, LeUyen always loved to doodle and draw, but her mother insisted she become a lawyer. For two years, LeUyen attended UCLA, where she majored in political science. Fortunately, the head of the art department spotted her artistic talent and helped her change course. LeUyen got an interview at the prestigious Art Center College of Design in Pasadena, won a scholarship to pay the tuition, and spent the next three years in an accelerated program and earned a degree in illustration. Following school, LeUyen worked as a layout artist for DreamWorks Feature Animation and illustrated books on the side. Her first picture book was Can You Do This, Old Badger? by Eve Bunting.
LeUyen lives in Los Angeles with her husband Alex (who is also an artist), and their two sons. Fun facts about her: She has ridden an elephant, swam with dolphins, worked with a Nobel Peace Prize Winner, an Academy Award winner, and a MacArthur Genius winner. She can also touch her tongue to her chin!
– Courtesy of The Author Village website